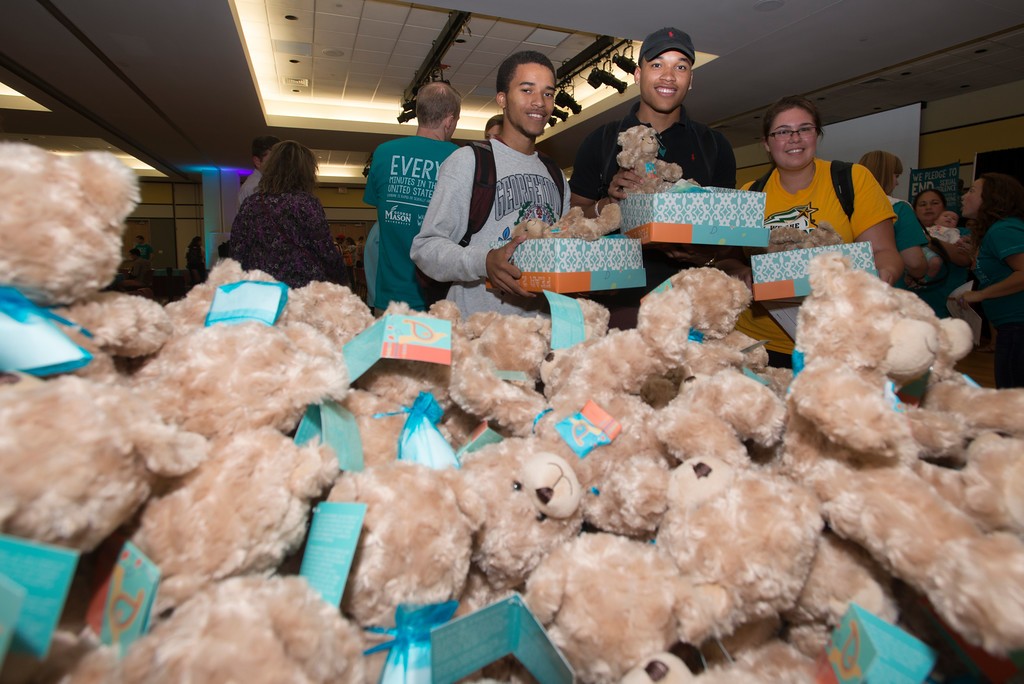 "The best way to find yourself is to lose yourself in the service of others."
~ Mahatma Gandhi
---
If you have any questions or would like to have your event posted on our website, please feel free to contact Lisa Snyder, Associate Director for Leadership Education and Development (webmaster for this page) at lsnyder2@gmu.edu.
Share your volunteer opportunities with us today! Follow our Mason Gives Back Service Opportunity form here.
Also follow our social media for updates! We have Facebook, Twitter, and Instagram.